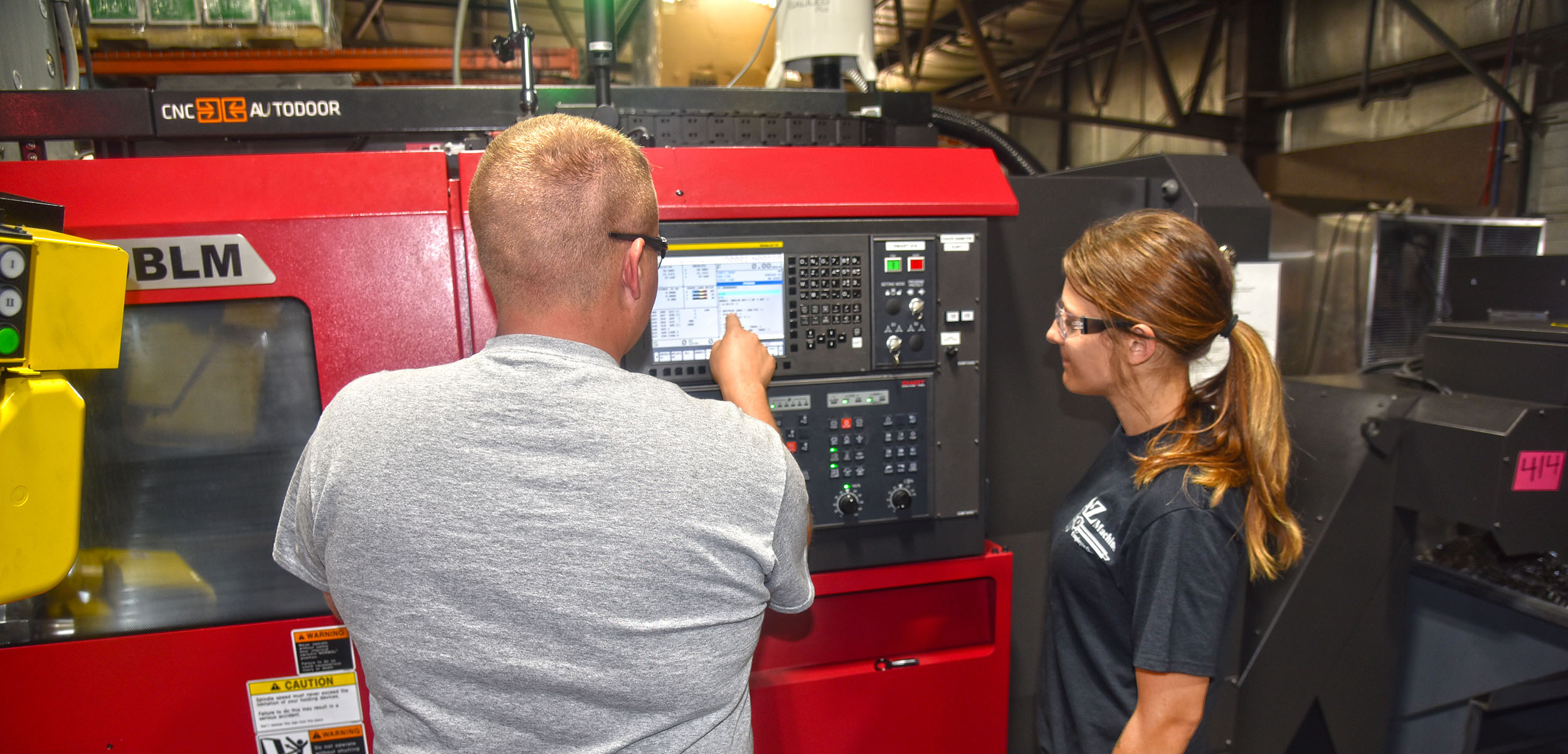 About A to Z Machine
Your complete CNC machining and fabrication source
A to Z Machine is a large-scale, full-service machine shop located in Appleton, Wisconsin. We proudly build long-term partnerships and industry-specific manufactured goods with ultimate precision and efficiency. Our sprawling facility includes three buildings: one dedicated to staff and production, another for welding and fabrication, and the largest building houses our most impressive machines and the majority of our skilled workforce.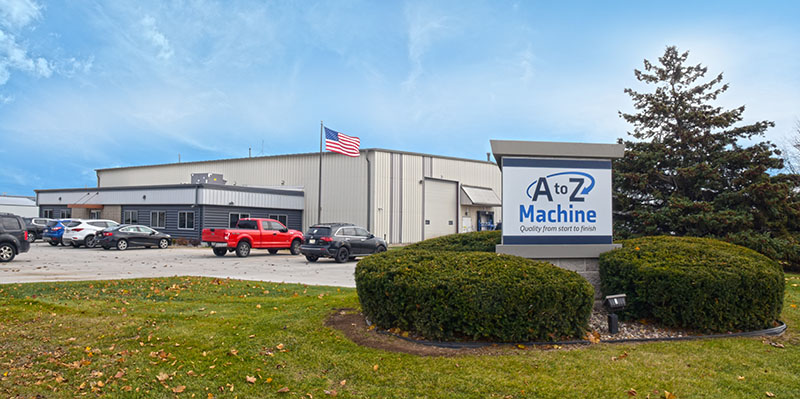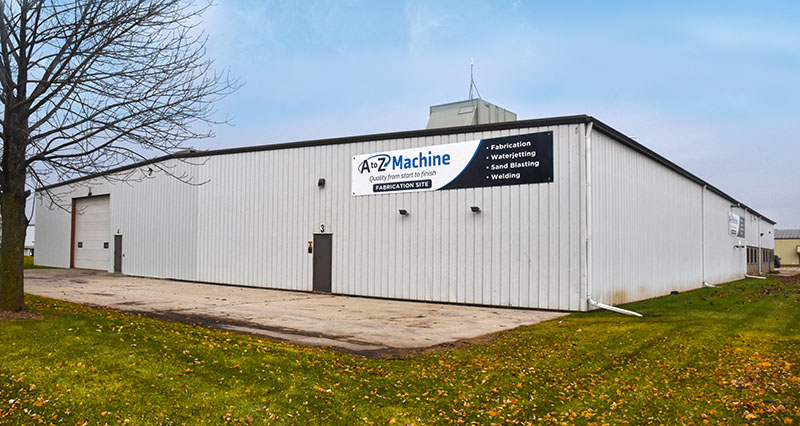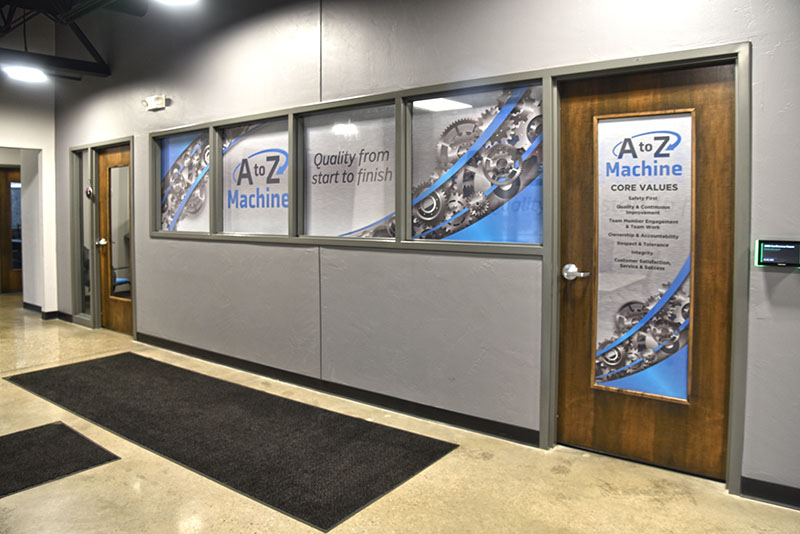 Our three facilities have a combined total of over 77,000 square feet of manufacturing space with over 60 different machining centers of varying capabilities. We have more than 130 employee owners spread across two shifts.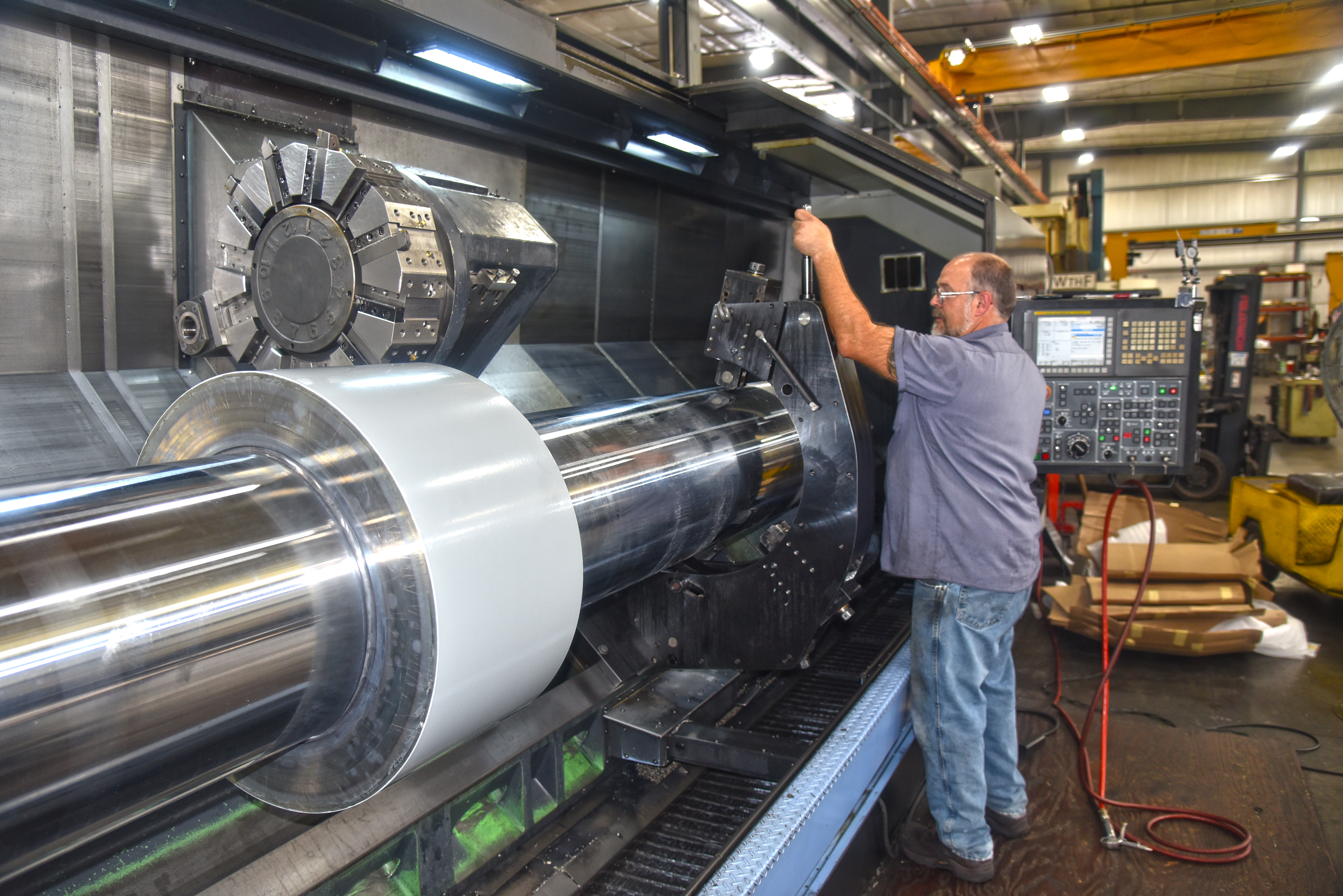 Founded by machinists
for machinists
Founded in 1996, A to Z Machine began with a team of co-owners. In 2019, we expanded to an employee-owned leadership team so every team member could have a voice. Our Employee Stock Ownership Program (ESOP) allows our machinists to be part-owners of the company, resulting in an enhanced sense of responsibility to provide the highest quality parts and services.
Our vision
To safely manufacture quality parts on time for our customers.
Our promise: Quality from
start to finish
A to Z Machine is committed to providing the highest quality machined parts and assemblies to our customers by:
Consistently meeting or exceeding our customers' expectations for product quality and performance

Delivering on time to meet customer requirements

Continually improving our procedures, processes and systems

Offering full-service expertise, from A to Z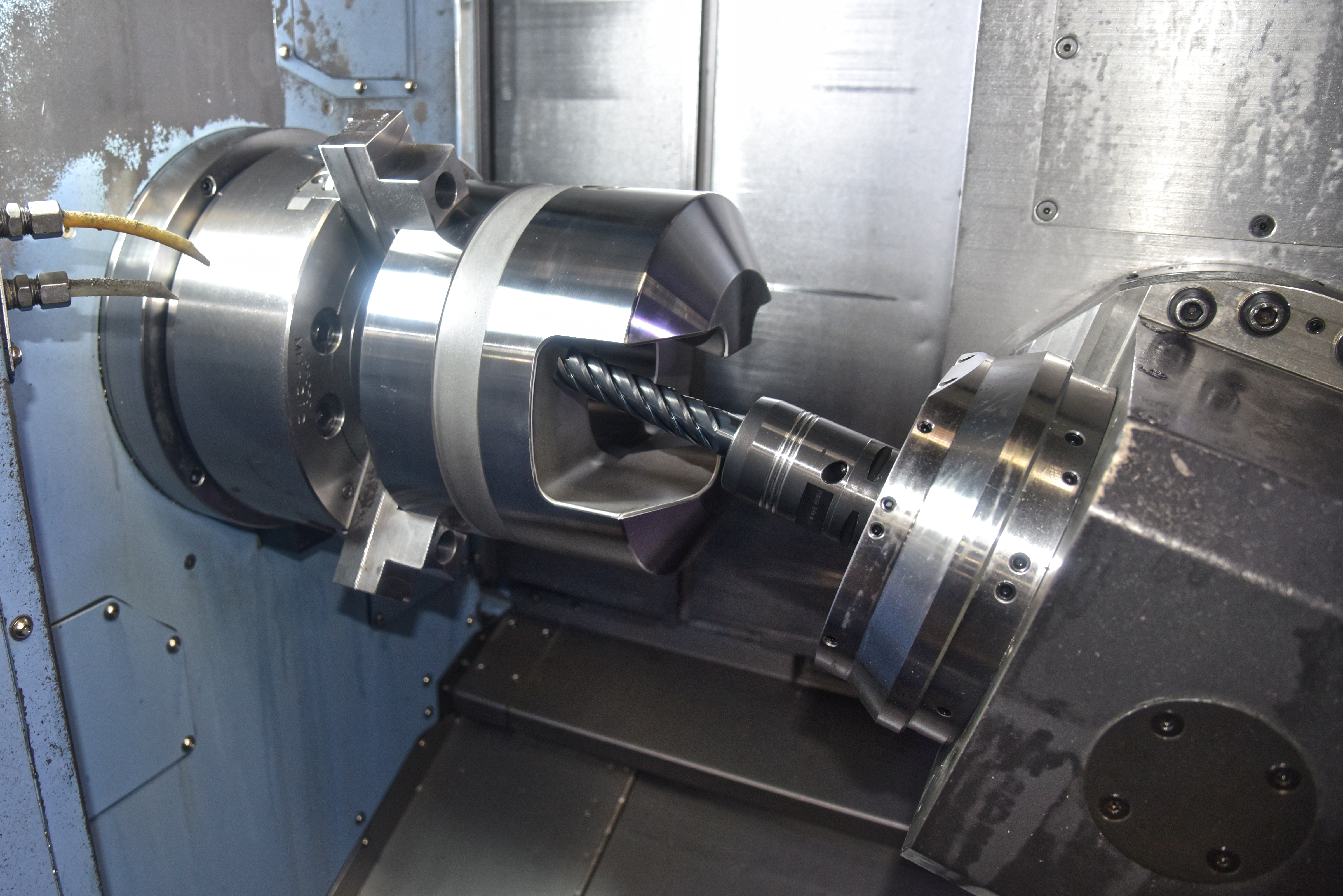 Our guiding principles
Quality is at the core of everything we do. Our guiding principles inspire our team's every action, while highlighting what's most important to our daily operations.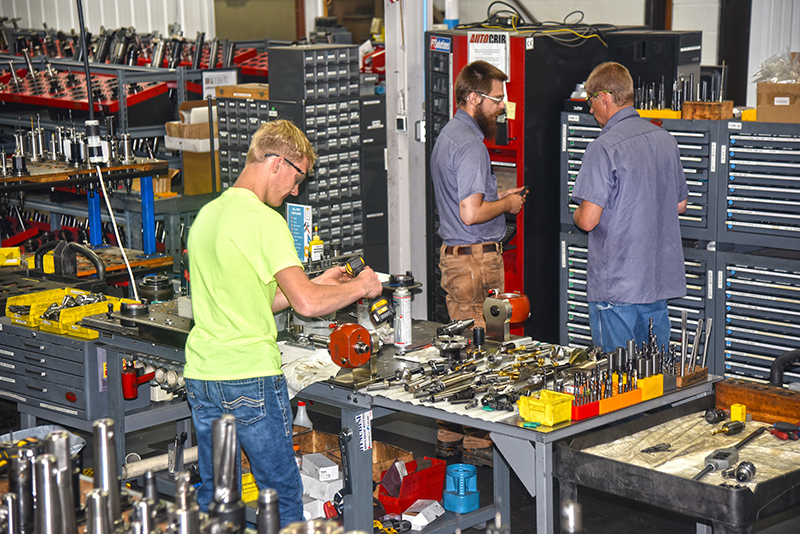 Quality people
We have over 150 employee owners, each bringing specialized skillsets. Together, they work as a well-oiled machine to serve our customers and deliver high-quality products daily. Their ability to mentor new team members and youth is another testament to the quality of our people.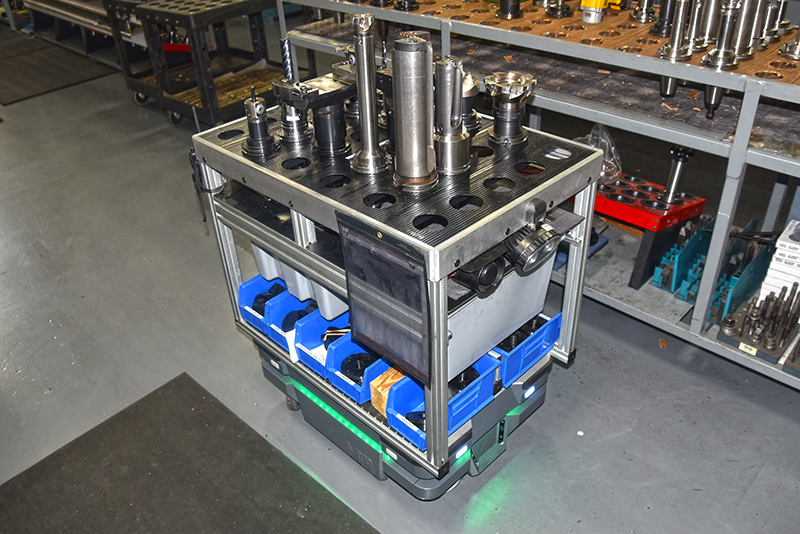 Quality processes
A streamlined workflow through the plant creates many efficiencies from quotes, order entry and document control to manufacturing, inspection and final shipping. With a quality process, each worker's expertise is emphasized to create repeatable results.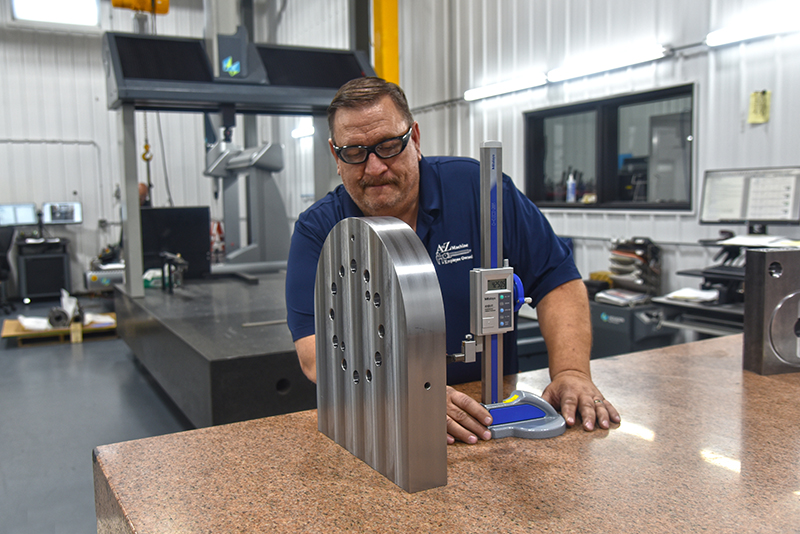 Quality products
Through a team of highly skilled machinists and a robust management system, we manufacture products that meet, and often exceed, customer expectations. We manage quality and on-time delivery needs on a variety of high mix, low volume parts or low volume, high mix parts.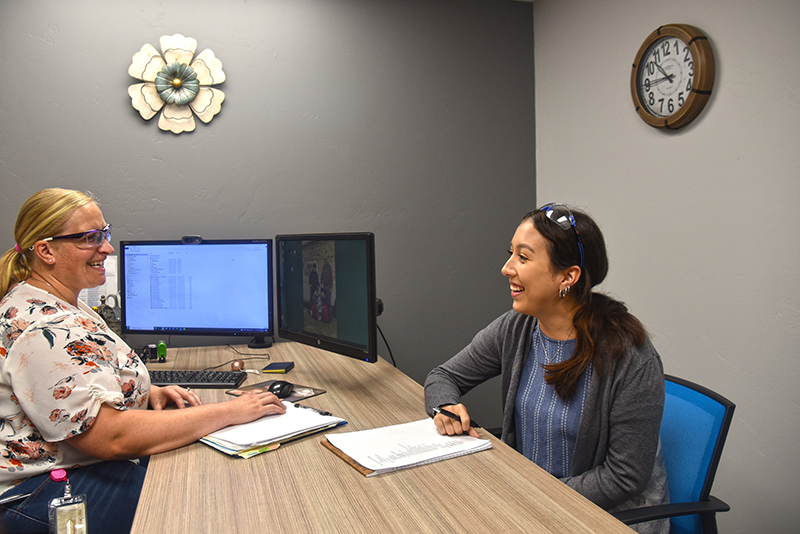 Quality partnerships
Our customers and clients are true partners in business. Together, we develop the best design for manufacturing, quality, efficiency and on-time delivery. With shared goals, we manufacture, store and deliver products that are beneficial to all parties.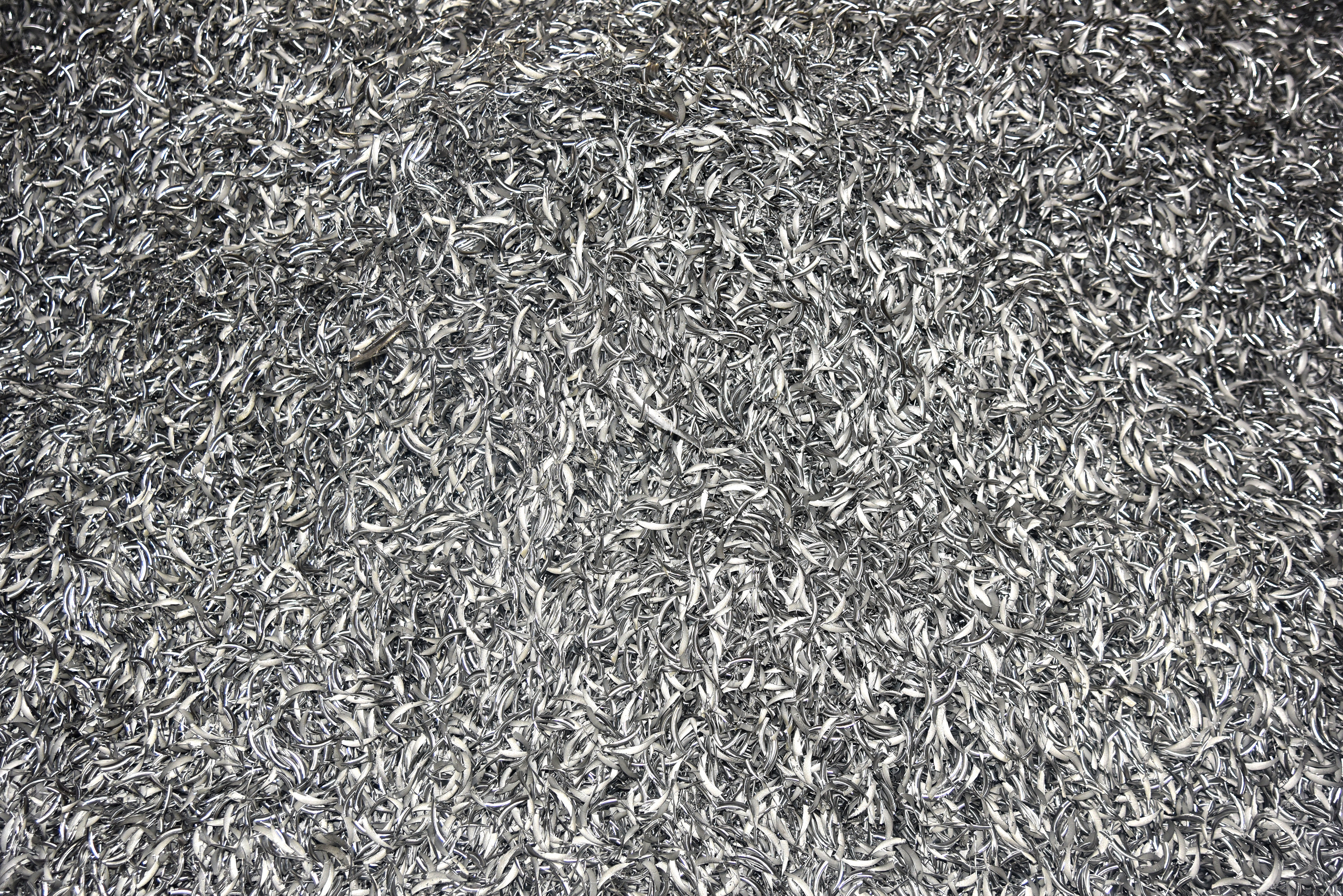 Spark your career

at A to Z Machine

We are proud to be a part of the Wisconsin Youth Apprenticeship Program. Together, with local high schools, we discover the next generation of machinists. Many of our mentored apprentices choose to stay on board with us as full-time machinists.