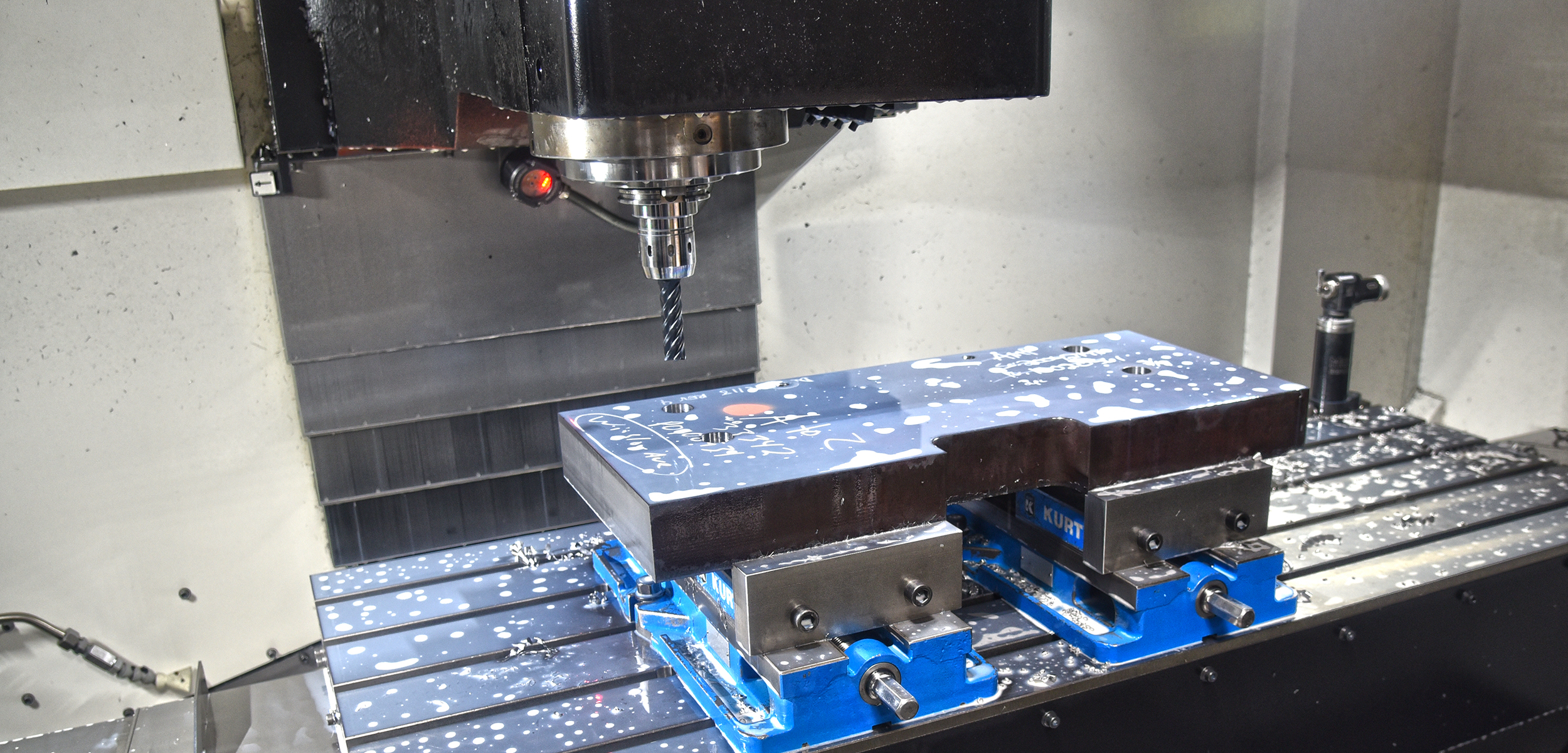 CNC Machining
As an innovative shop, our CNC machining capabilities are constantly growing. We specialize in CNC machining practices to produce a wide variety of precision machined components from the simplest to most complex parts. Currently, our machines can handle material lengths of 1-200 inches and load capabilities over 30,000 lbs.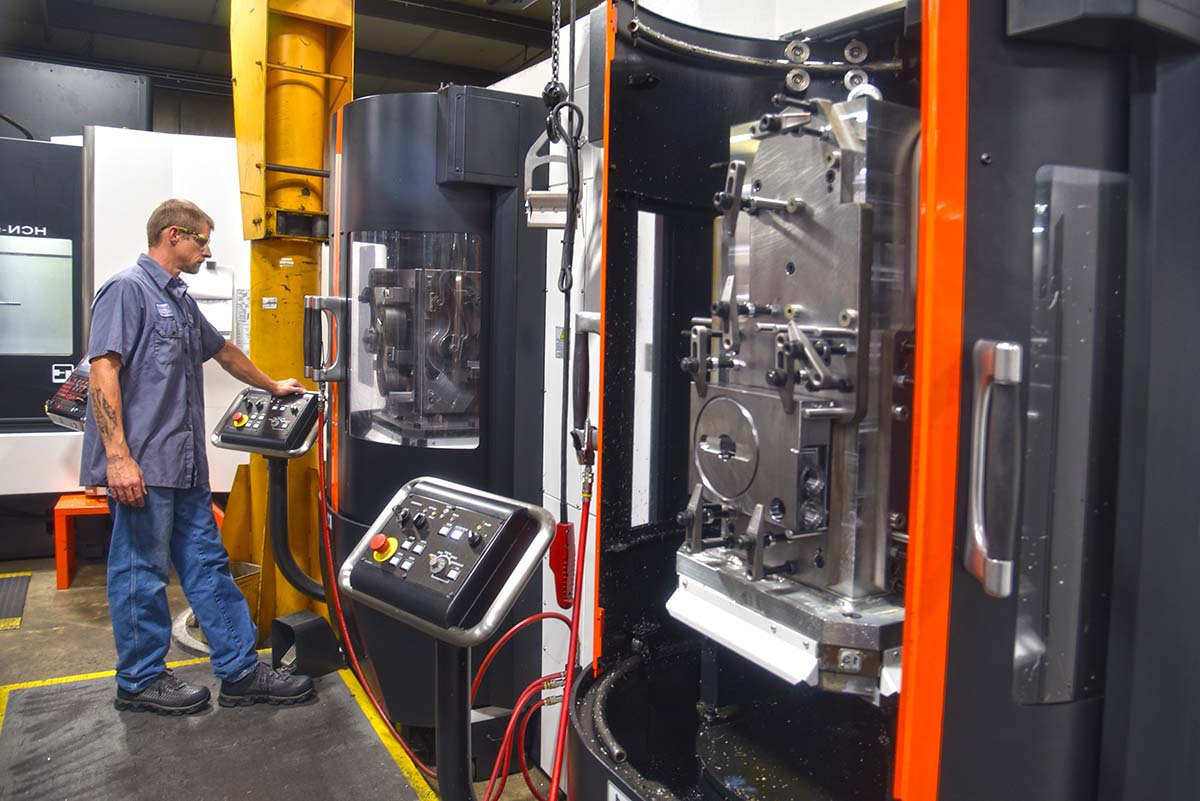 Capabilities
3, 4 and 5 Axis Machining
Small to large CNC Turning Machine Services
Small to large CNC Milling Machine Services
High Tolerance Machining
Prototype Services
Contract Manufacturing
Assemblies
Sub-Assemblies
Quality from start to finish
A to Z Machine's focus on quality and precision supports our zero-tolerance policy for error or variance. Every manufacturing job is strictly monitored using traceable, calibrated equipment and quality control techniques that ensure all features and dimensions meet your exact specifications.
Experience is everything
A to Z Machine can do it all. Our team's expertise and flexibility deliver repeatable results to an ever-growing list of industries:
Agriculture
Heavy Industry Trucking & Transportation
Military
Scientific Research Equipment
Electronic
Food Processing
Oil
Gas
Wind & Energy
Marine & Oceanographic
Material Handling
Service & Repair
Medical & Consumer Products
Product Test Development
Engineering & Construction