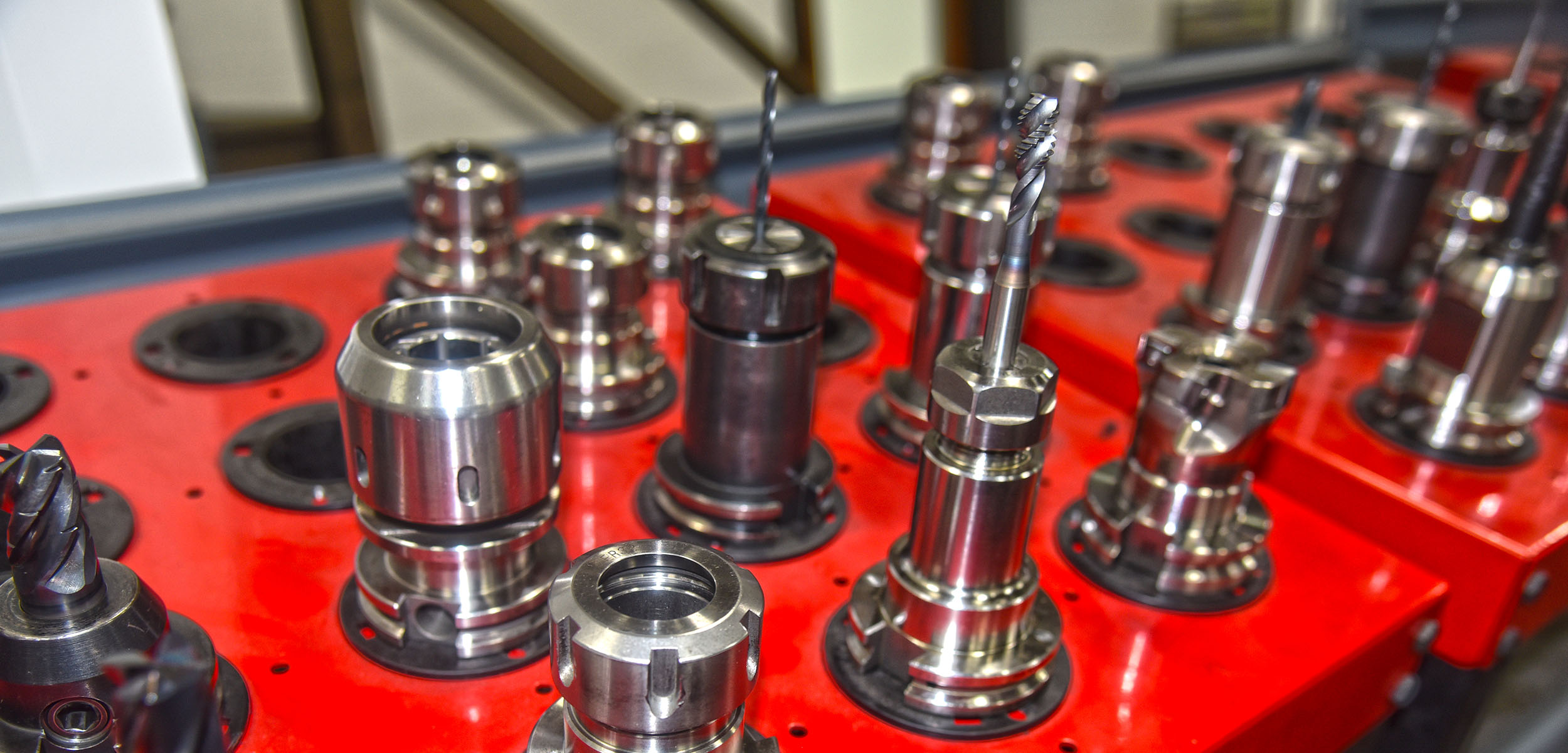 Multi-industry machining experience
At A to Z Machine, we pride ourselves on the ability to adapt and expand to our customers' needs. No matter your industry, business or how big or small your CNC parts project may be, we have the capability to get the job done. We currently serve the following industries but are always aspiring to grow.
Agriculture

Heavy Industry Trucking & Transportation

Military

Scientific Research Equipment

Electronic

Food Processing

Oil

Gas

Wind & Energy

Marine & Oceanographic

Material Handling

Service & Repair

Medical & Consumer Products

Product Test Development

Engineering & Construction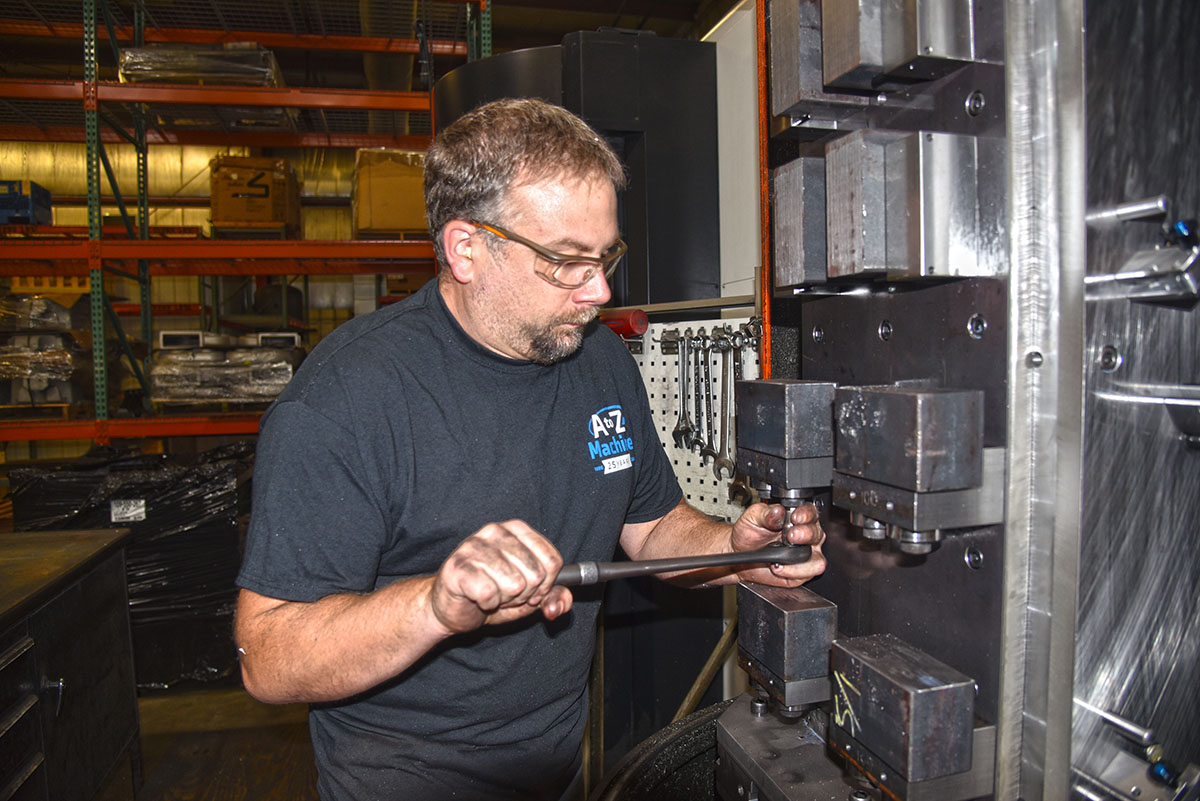 How do we adapt machining services to new industries?
Prototype and product development
Through solid partnerships with engineering firms, foundries and material suppliers, we meet and often exceed expectations on the most specific and demanding projects.
Hands-on, high-tech capability
Our innovative shop has short-run and quick-range CNC machining production. Decades of experience in various industries—combined with state-of-the-art equipment—allows us to meet the tightest CNC part tolerances and have flexibility to adapt our processes for every unique request.
View capabilities
The A to Z approach
Quality
Our focus on quality and precision supports our zero-tolerance policy for error or variance.
Innovation
We continuously invest in technology to be more flexible, efficient and precise at a more affordable price.
Partnership
Our high-quality products begin with collaboration and continue through long-term partnerships.