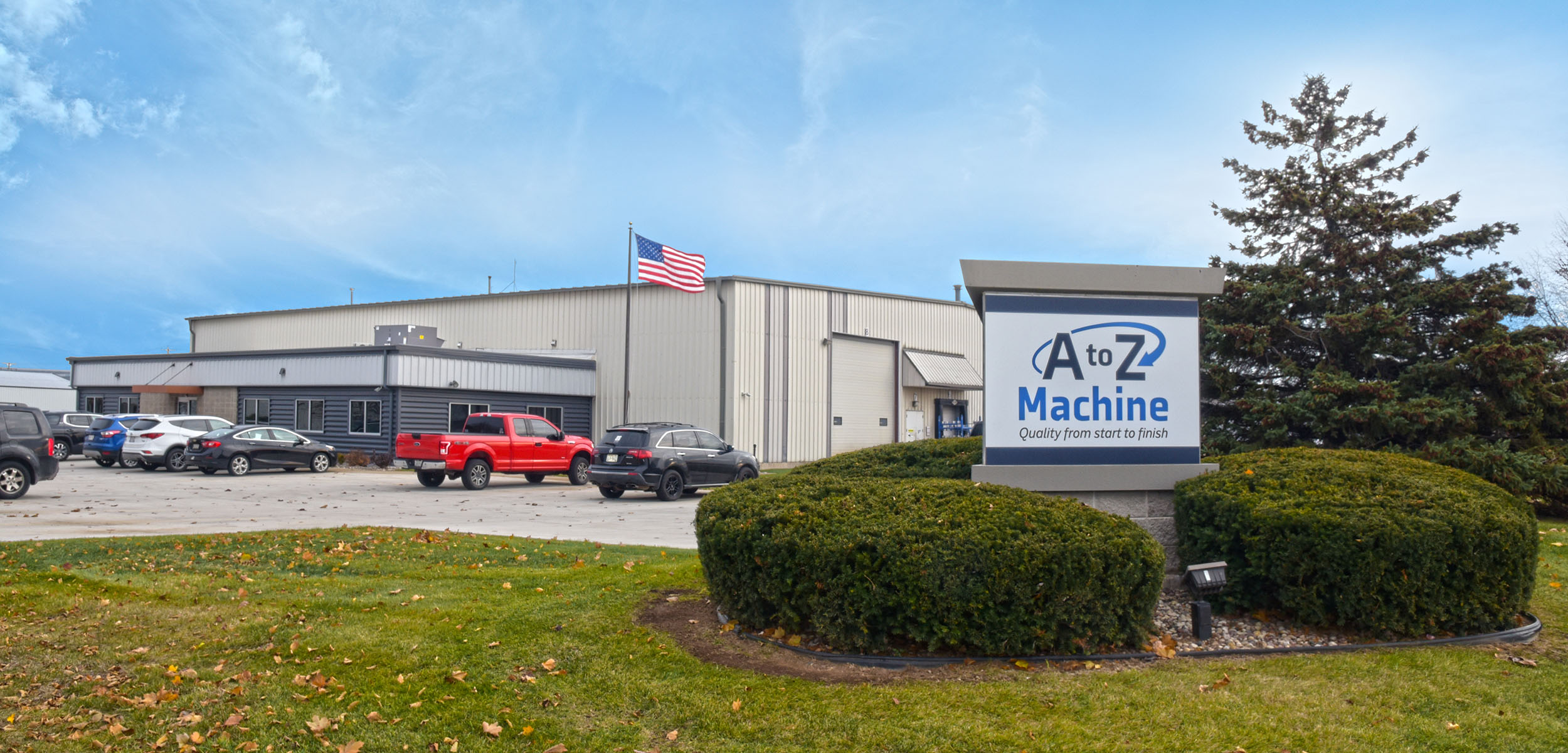 How can we help you?
Whether you need a quote for an upcoming project, a consult with our team or a tour of our state-of-the-art facility, we're ready to help. Please complete the form below and we will direct your request to the appropriate person.
Send us a message
Fields marked with an * are required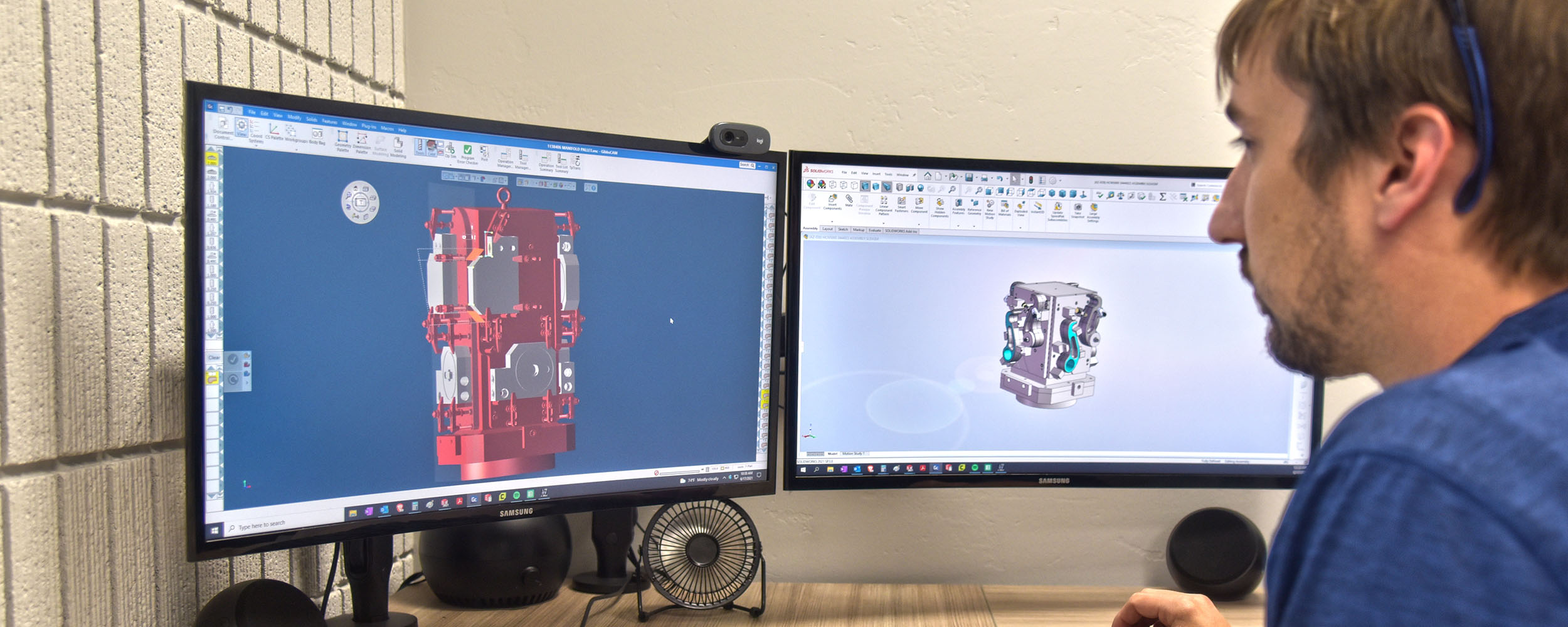 Create a career
precisely for you
A to Z Machine's employee-owners enjoy a safety-first culture, team atmosphere, on-the-job training, plus great pay and benefits.