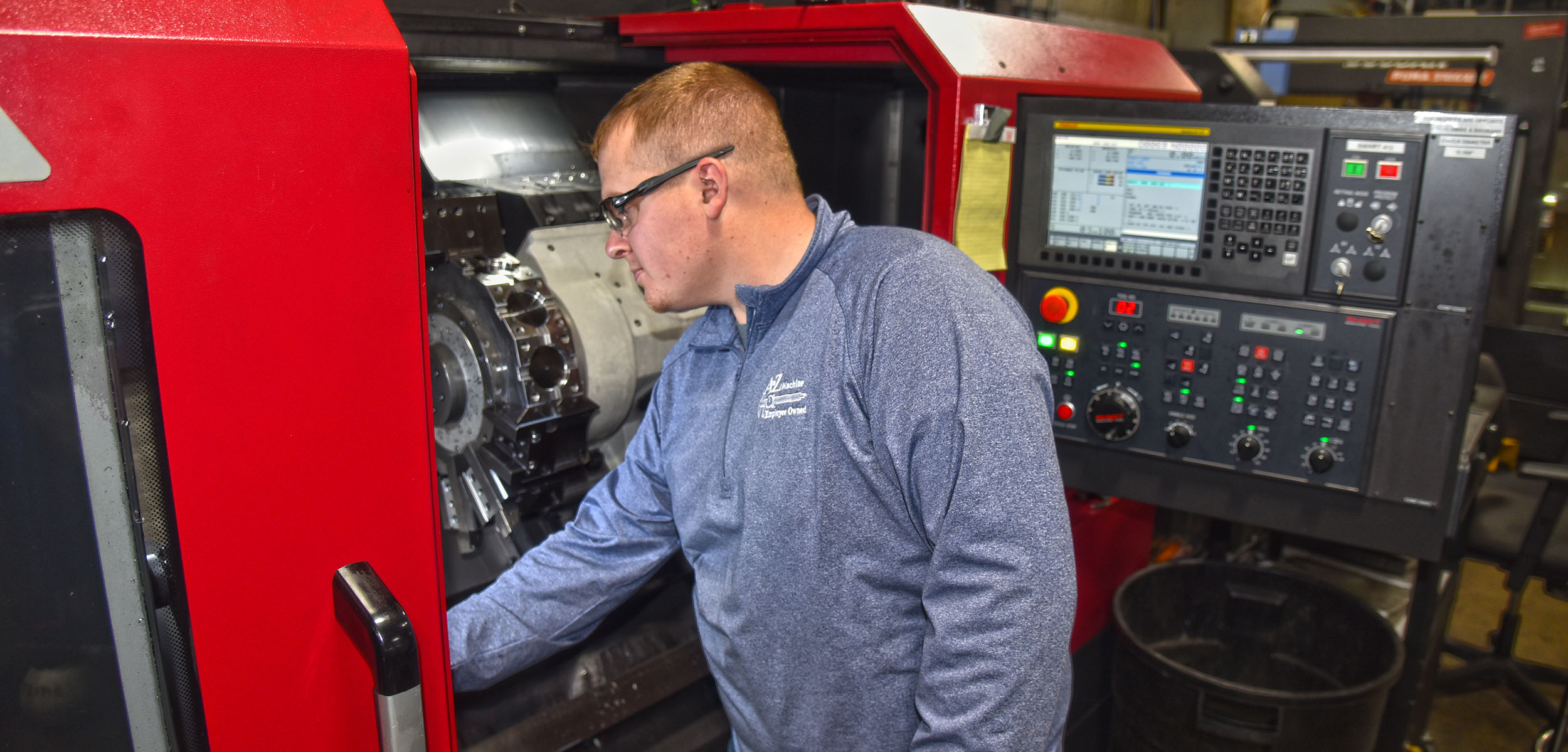 Build a
solid career

at A to Z Machine

Have you lost your tolerance for old equipment and tooling? Are you tired of changing schedules and switching from 30-hour to 50-hour weeks? Do you want to be an employee owner working with a team towards the same goal? Fuse your passions and skills with our innovative shop!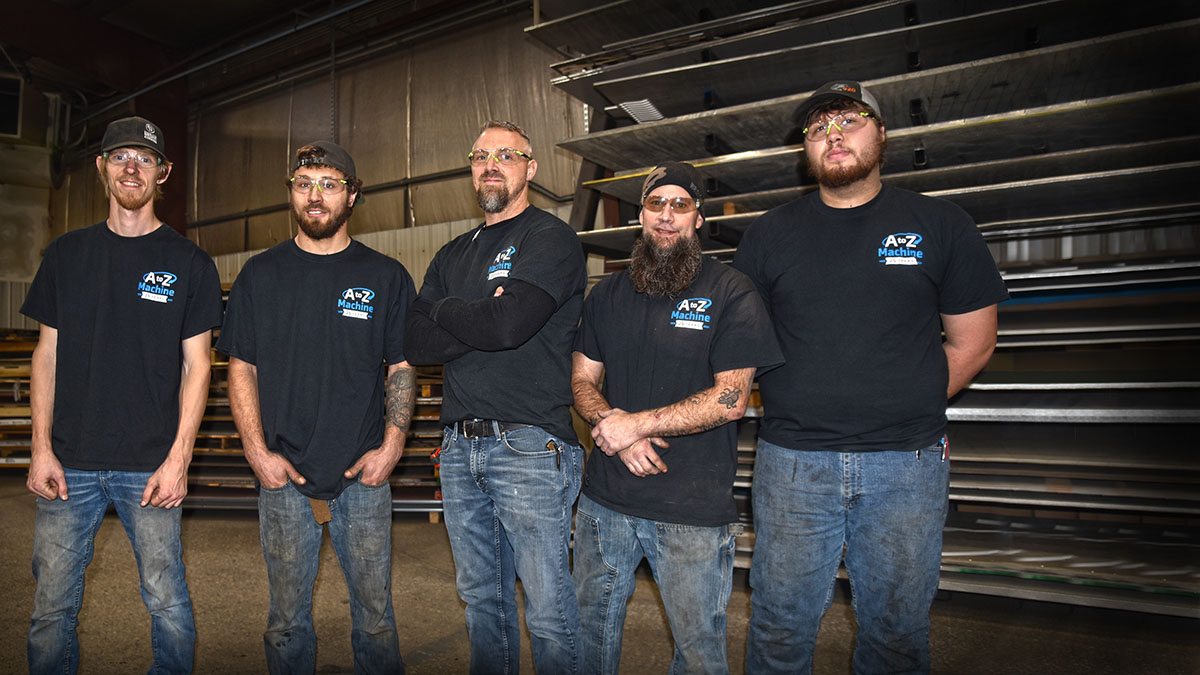 Become an employee owner
As a growing and innovative company, we're always hiring good, hard-working people. A to Z Machine is 100% employee-owned, allowing individuals to contribute to and benefit from the company's success. In addition to consistent schedules and the newest machinery and tooling, our employees enjoy strong compensation, benefits and employee appreciation programs.
Strong compensation & savings
7% second shift differential, regular performance/wage reviews, competitive wages, quarterly bonuses, Employee Stock Ownership Program, 401(k) plan with safe harbor contribution
Health insurance benefits
Health insurance (high-deductible health plan options with HSA) with access to a FREE near-site primary/urgent care clinic, dental and vision insurance, short- and long-term disability insurance
Life insurance benefits
Voluntary company-paid life insurance (up to $25,000), voluntary additional life or accidental death and dismemberment insurance, generous employee assistance program
Flexible schedules & perks
Three-day weekends on second shift, competitive PTO program, paid vacation and holidays, plus paid lunch breaks
Employee appreciation events
Anniversary and retirement lunches, holiday parties, employee ownership month activities
Employee reimbursements
Reimbursement of employees' personal safety gear such as steel-toe shoes and safety glasses, plus partial repayment of gym memberships
An equal opportunity workplace
A to Z Machine Company is proud to be an equal opportunity workplace. We are committed to equal employment opportunity regardless of race, color, ancestry, religion, sex, national origin, sexual orientation, age, marital status, disability, gender identity or veteran status.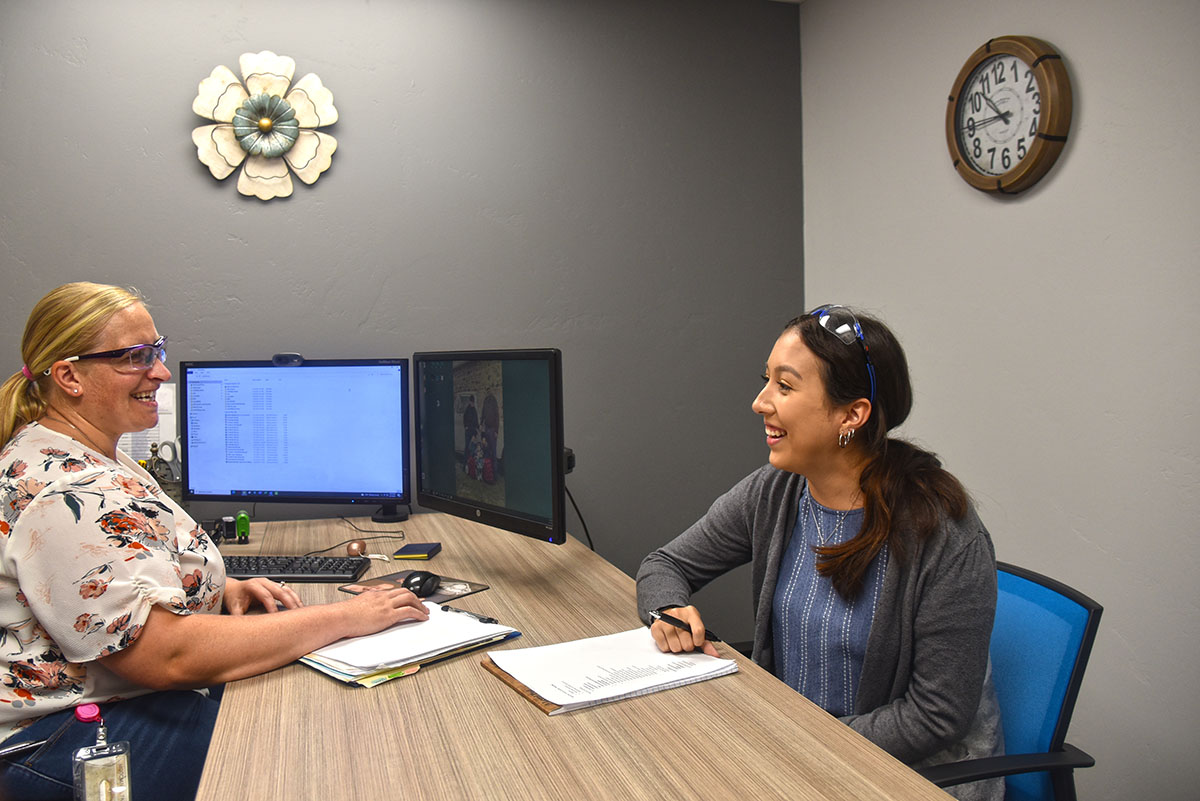 What employees say about working at A to Z Machine
"A to Z has become a great fit for me. From my initial interview and walk-through, I noticed how clean the work area was, and how friendly everyone was. I've recently completed my first year, and am very glad I accepted the position with A to Z. This is a great place to work. Everyone is friendly and helpful, and we all have a genuine goal to be successful."
"I started at A to Z through a school to work program knowing nothing about machining. Between the people and the training opportunities I received. It has turned into a very satisfying and lucrative career."
"I work in a clean safe shop at A to Z Machine running high quality machinery making high tolerance parts. I make more money than I have ever made at any other place with good benefits also. I have the support of an experienced team to make the best parts possible."
"I learned about A to Z's apprenticeship opportunity thru my Tech -Ed instructor. I noticed the attention to detail and friendly atmosphere and knew it would help me grow. A to Z trust in its team has offered me a career and has begun a valuable skillset that I hope will continue to grow. I'm thankful and proud to be a member here."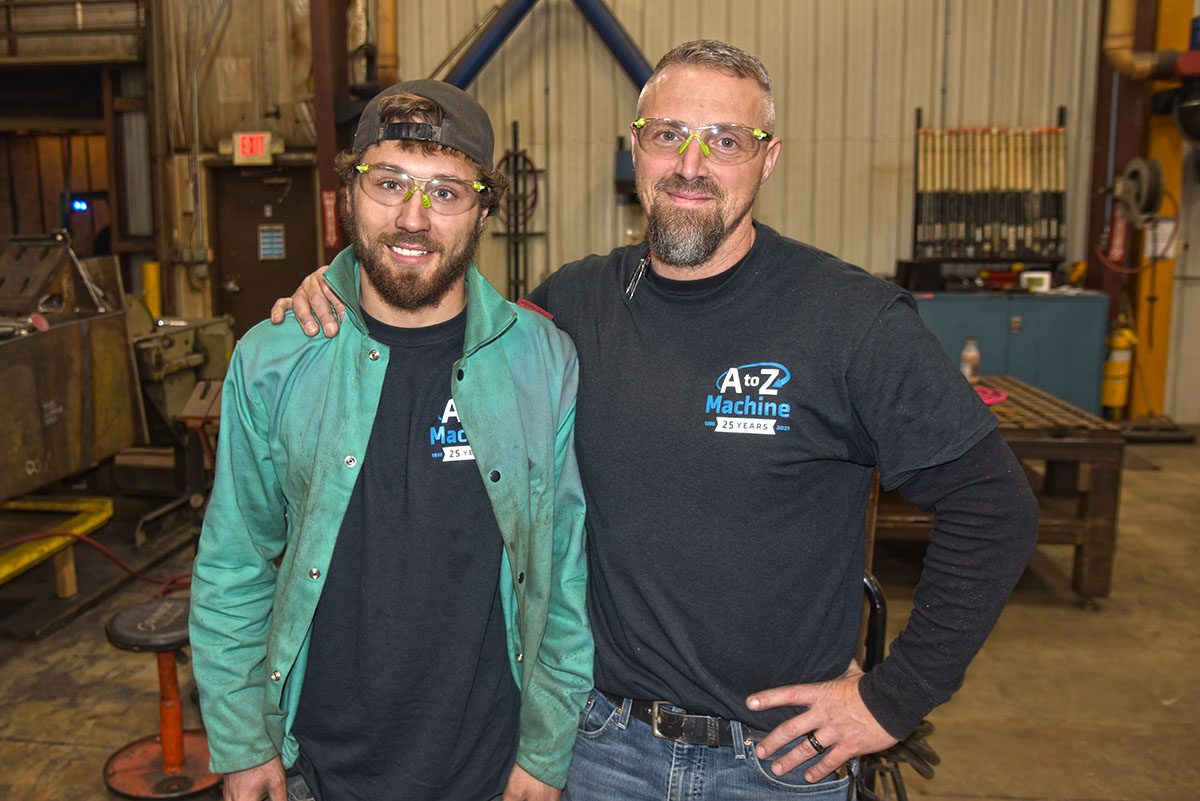 Youth apprenticeship program
We are proud to be a part of the Wisconsin Youth Apprenticeship Program. Together, with local high schools, we discover the next generation of machinists. Over a span of 12 months, youth apprentices gain experience and learn valuable skills with the help of our expert machinists in a safe learning environment. Many of our mentored apprentices choose to stay on board with us as full-time machinists.