What Do Our Certifications & Registrations Stand for?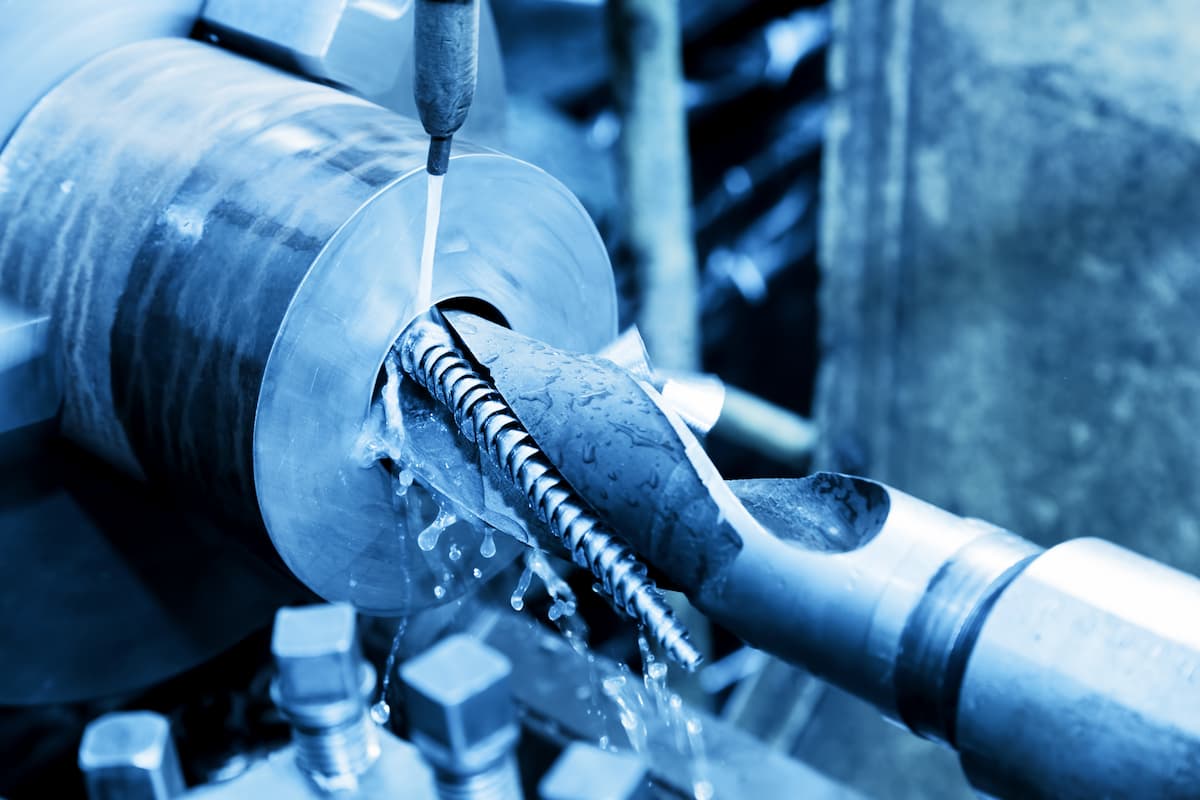 What's in an acronym? Well, if it stands for "International Traffic in Arms Regulations", it could be the difference between our company being hired by the Department of Defense or having them go to a competing manufacturer.
In this month's A to Z Machine blog, quality assurance specialist Tarta McComber shares what our Appleton-based machine shop's certifications and registrations mean and why they're so important.
A to Z Machine's Certifications & Registrations
According to Tarta, not only do A to Z's registrations and certifications set us apart from comparable manufacturers, they also lower the risk of non-conforming (AKA scrap) parts.
"These credentials demonstrate how we adhere to industry standards and best practices," Tarta said. "With them, we avoid deviating from our customer's blueprints and manufacture the highest quality parts."
A to Z Machine currently holds the following certifications and registrations:
ITAR (International Traffic in Arms Regulations). A Department of Defense (DOD) regulation to ensure national security and that proprietary information isn't released into the wrong hands. Visitors are required to sign in and out of A to Z facilities and certify that they are U.S. Citizens.
ISO (International Organization of Standardization) 9001. A standard that lists requirements for a quality management system. A to Z is audited by an outside registrar and also performs internal audits of processes and procedures annually. This ensures robust processes to make quality parts on time, every time.
SolidWorks Certified Professional – Mechanical Design. A 3D Solid Modelling software used to program CNC machines and run simulations of designs and concepts. The tool is utilized companywide, from sales and engineering to machinists and the quality team.
Working to be NIST (National Institute of Standards and Technology) 800-171A Compliant. Manages Controlled Unclassified Information (CUI) which can be sensitive government information that A to Z needs to protect and keep secure. A checklist of criteria must be met.
Working toward CMMC (Cybersecurity Maturity Model Certification). Another DOD/government requirement. Assessments need to be conducted by a third party.
The Benefits of Certifications & Registrations for Customers
Credentials such as the ones held by A to Z provide customers with peace of mind knowing they're partnering with a certified and registered manufacturing company.
"Our customers know we have internal processes and procedures that ensure they receive quality products and parts," Tarta said. "We have quality standards to uphold that lead to continuous improvement efforts. This also leads to competitive costs for our services—some of our certifications push us to have more robust work instructions, which pushes us to make quality parts at a competitive rate."
With such a large emphasis on quality, A to Z is always striving to be on the cutting edge of technology. Tarta concluded, "At the end of the day, these credentials keep us competitive and keep our company strong.
Ready to partner with a top-tier manufacturer?
Our employee-owned company is ready to help! We proudly manufacture industry-specific goods with the highest quality and efficiency.